"A chair is a very difficult object. A skyscraper is almost easier. That is why Chippendale is famous."

Mies van der Rohe, Time magazine, 18 February, 1957


The perception of architects are that we are most challenged by big projects, the bigger they are the greater the challenge. Ahh alas but the smaller projects can cause as much if not greater grief. Here is a visual taste of architects' attempt at furniture design.
The Wassily Chair by Marcel Breuer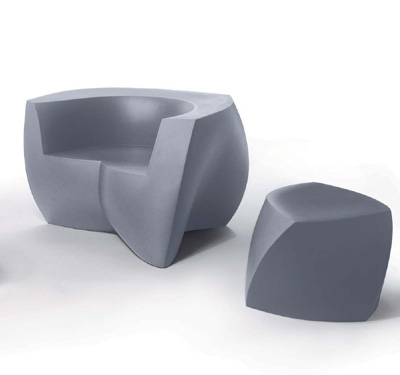 Easy chair by Frank Gehry

Chaise Lounge by Le Corbusier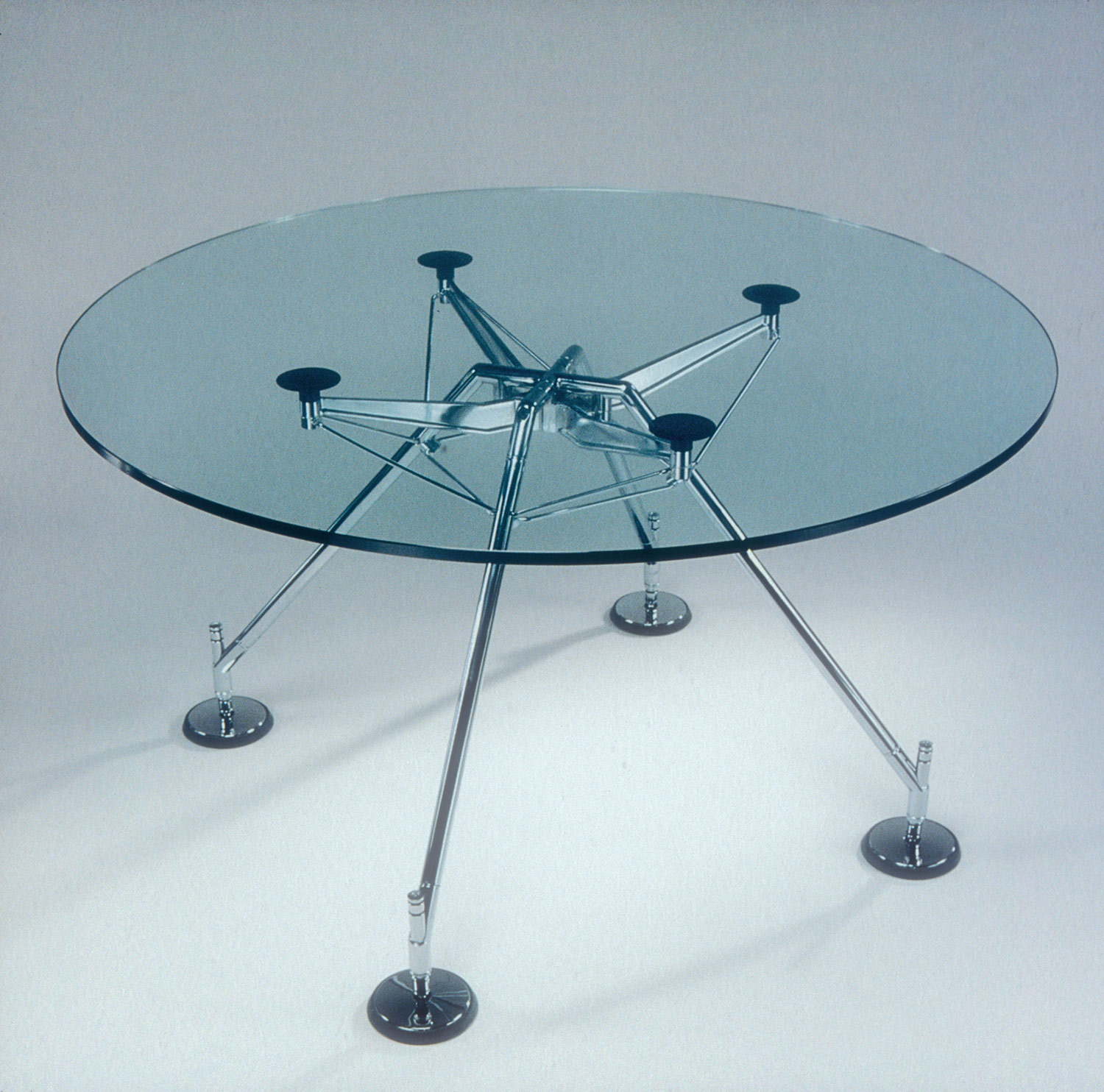 Nomos table by Norman Foster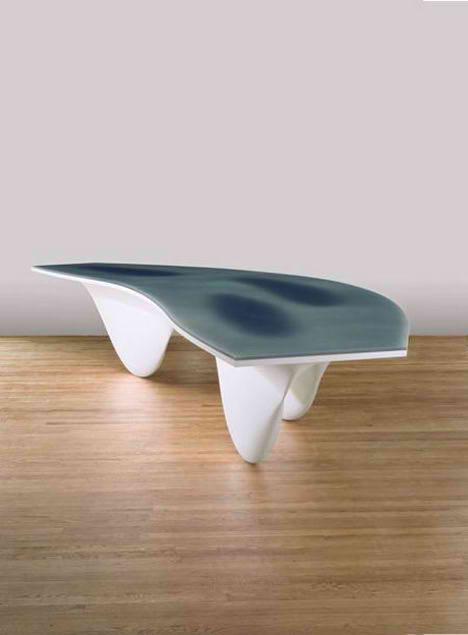 Aqua table by Zaha Hadid

West Seating by Amanda Levete/ Future Systems

Barcelona Couch (1929) designed by Mies van der Rohe

the Long Chair is a bench made from a continuous steel tube designed by Schemata Architects